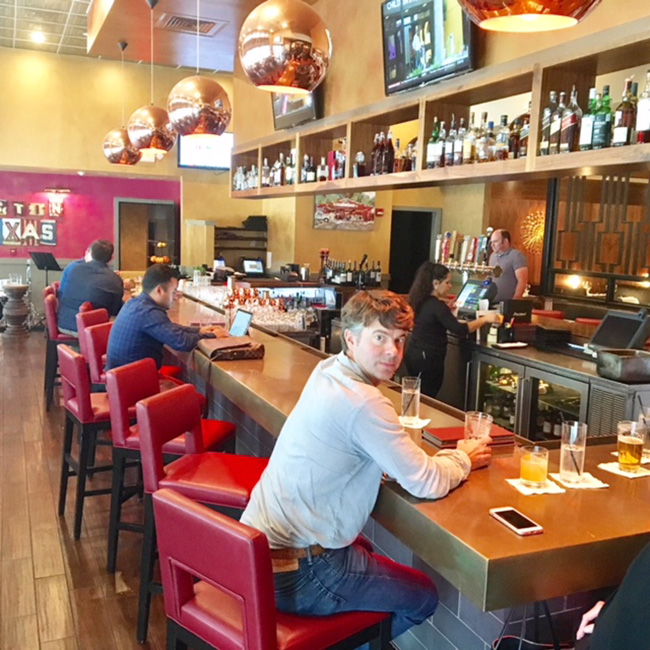 I must tell you that while this saddens me, it is not surprising. Downtown Austin literally has more steakhouses than it knows what to do with. It was inevitable that one of the dominoes would fall. But that's capitalism for you. Thing is in the late 1990's Sullivan's lounge was THE place to be seen downtown. The steaks were terrific and the vibe was perfect ATX.
But then along came III Forks, Perry's, Bob's, and a whole lot of other places.
I think the remodel was a tactical error from which Sullivan's never quite recovered. The mood seemed to change along with the redesign. The cozy packed lounge wasn't so cozy anymore, nor was it packed. People will say the ownership changes were to blame. Perhaps. But downtown just lost a storied player. Last day will be January 9th.