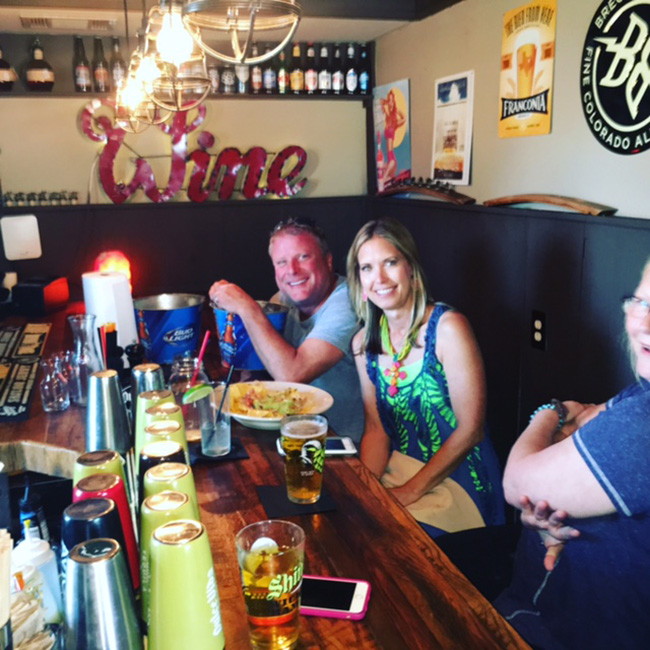 Many restaurants try to come up with interesting promotions to attract customers. But Homespun Kitchen and Bar in Dripping Springs has a new one that's worth looking at.
Owners Jennifer and Randy decided to let customers vote on the top five dinners they'd like to see at the restaurant. Ballots were given to all patrons and they listed which foods they'd like to try. Homespun could be described as a New American comfort food restaurant, so when Italian turned up #1 on the ballot they didn't have too much problem adapting for the evening.
But tonight the winner was Indian. That's a bit of an issue. I doubt they have a tandoor (oven) handy for making tandoori chicken. But they are plunging ahead and will offer an Indian menu tonight with samosas and chicken tikka masala in addition to the tandoori chicken. We are going and we'll have a report for you.
I think it's a great idea!
Homespun Kitchen and Bar
131 E Mercer St.
Dripping Springs, Texas 78620
(512) 829-4064