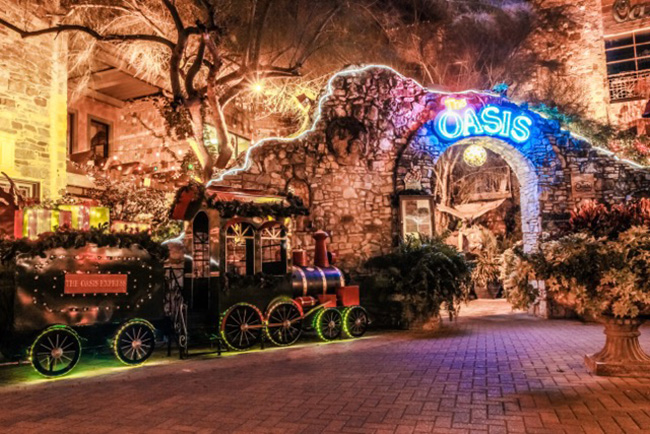 Every year when Christmas season rolls around, we inevitably watch Christmas Vacation at least a few times. The classic movie from National Lampoon has more than its share of illumination.
But that's a movie. If you want to see the real thing head out to The Oasis on Lake Travis. They know how to do Christmas and our family loves it. There's lights galore, Christmas trees and a lovely seasonal glow, particularly in the evening.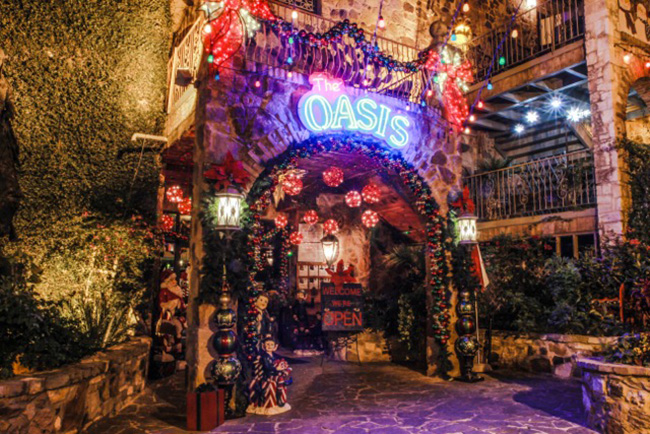 And make sure to bring the kids. Christmas is for kids of all ages, and Beau and the gang totally get that. And you know what? There's some good vittles to nosh on and a fun time awaits for the whole family.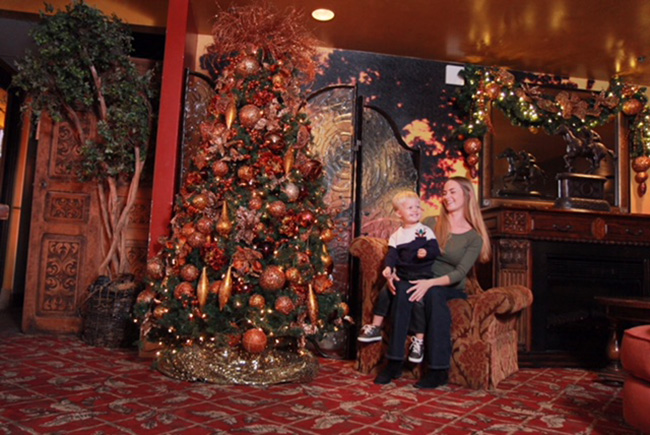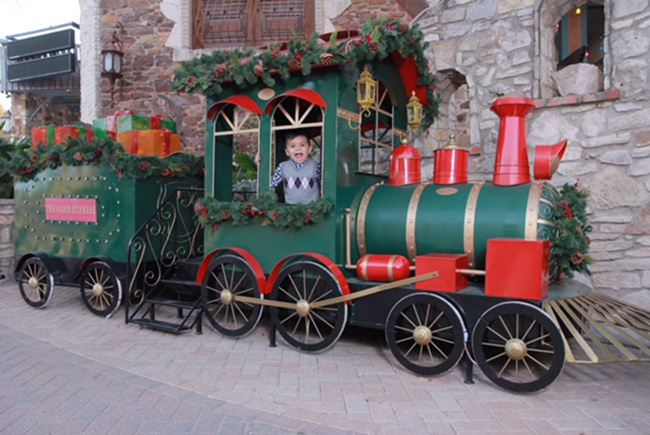 So move over Clark! The Oasis has got you covered:)
The Oasis on Lake Travis
6550 Comanche Trail
Austin, TX 78732
(512) 266-2442