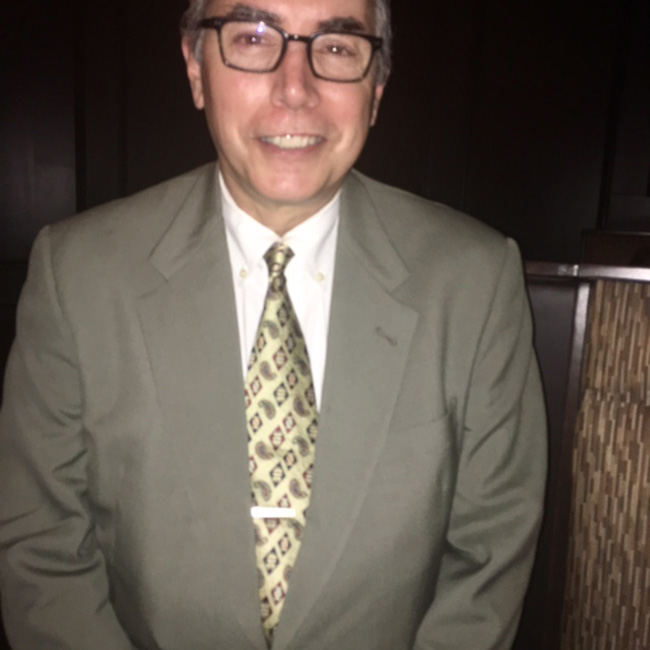 Perhaps the best restaurant general manager in the Austin area, Darryl Wittle is taking his inestimable talents to Galveston and helming a new steakhouse for foodie kingpin Paco Vargas.
Wittle began his career in Austin as a server at the famous Basil's and reached his peak during his stunning tenure with Fleming's Steakhouse, first downtown and then at The Domain. A dinner at a restaurant run by Wittle was something special. Every aspect of the evening was perfectly and seamlessly orchestrated: the guy just flat out got it! His ability to be both cordial host and technical manager served him well and I can never remember a meal at one of his places that was not simply a pleasurable experience.
It is no surprise that he drew some of the best servers in the city, Paul Duce for one, to his restaurants as well.
I wish him well in Galveston but selfishly wish he were staying in Austin. Darryl is a rare breed in the biz: a man who knows how to make an upscale chain restaurant feel like a cozy owner operated spot. Now that takes talent and a pure commitment to one's profession. He has both in spades!