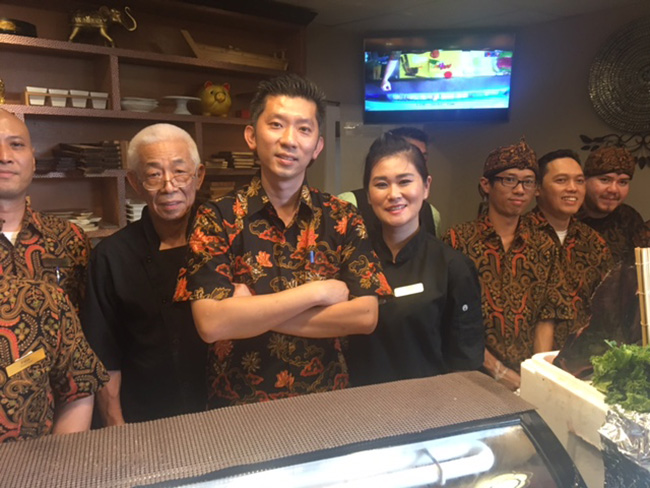 For a restaurant that has barely been open six months, EurAsia Sushi Bar & Seafood at the Y in Oak Hill is making serious progress.
Indonesian imports Andre and Lili have taken a dumpy old Chinese buffet and turned it into a sparkling and beautifully decorated restaurant.
Their sushi and sashimi is pristine and wonderfully fresh. I love the hamachi and the maguro. Their maki are delicious as well. The spider roll is one of the best around. Also love the gyoza.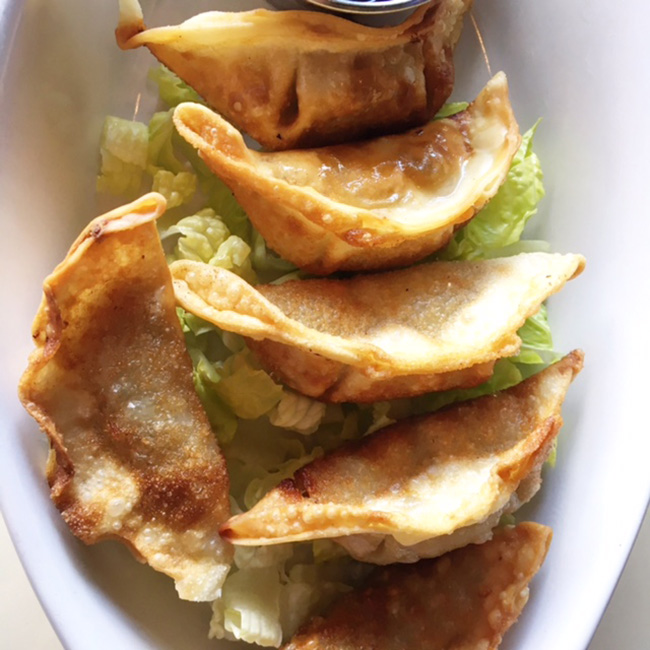 EurAsia's Gyoza
The spicy grouper is a terrific dish, with beautifully nuanced flavors coaxed from the unique cooking style that Lili brings to the dish.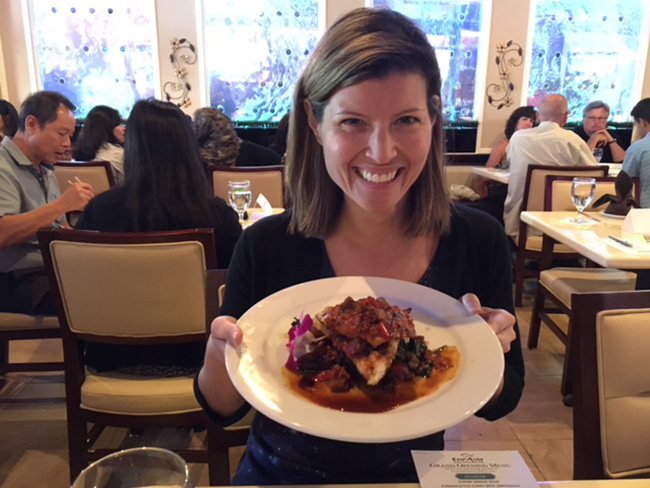 The spicy grouper
The EurAsia crab cakes are a delight. The picture tells it all. The fresh crab resonates with mounds of texture and flavor and benefits from an almost perfect batter. This is a must try dish.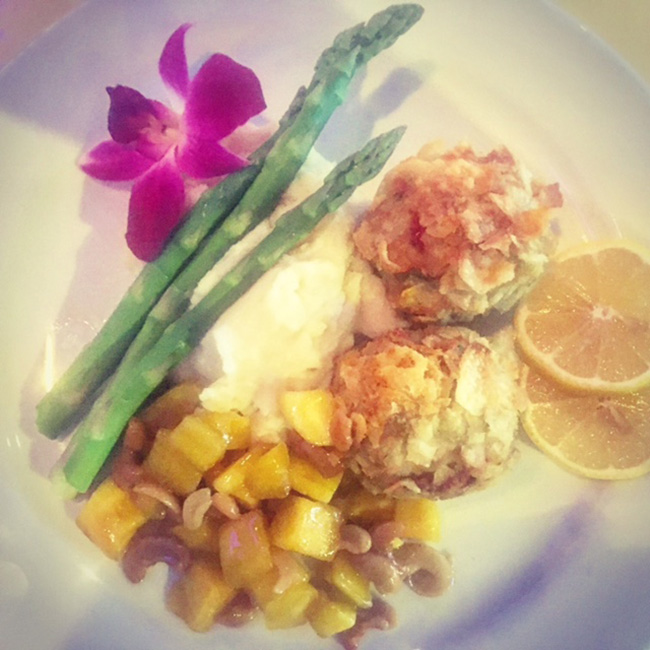 EurAsia's delicious crab cakes
If you haven't tried Indonesian cuisine you are missing a treat. I have become enamored of the Bakso Sapi Special, an Indonesian pho said to be Barack Obama's favorite dish. Also the Pempek Udang, which is a deep fried and delicious shrimp cake.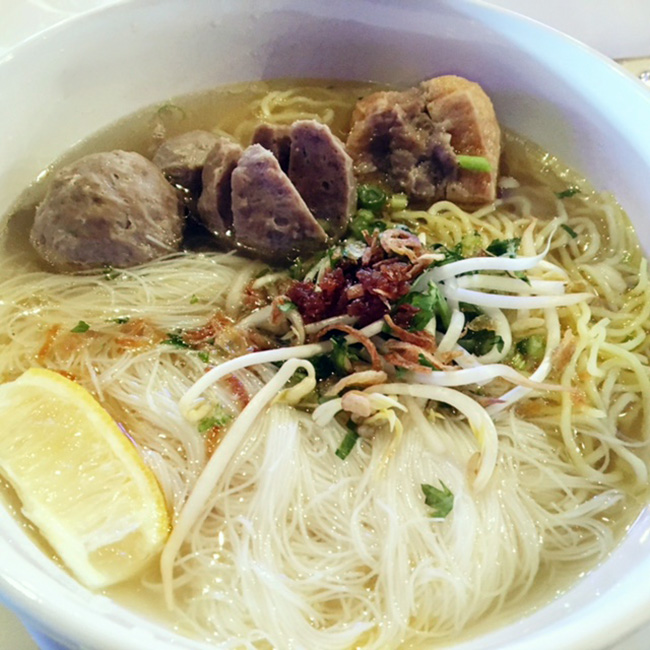 The Bakso Sapi Special
Eurasia is driving an explosion of palate pleasing innovation. Good news for south Austin!
EurAsia Sushi Bar and Seafood
7101 West Hwy 71 Suite #C13
Austin, TX 78735
(512) 382-0968