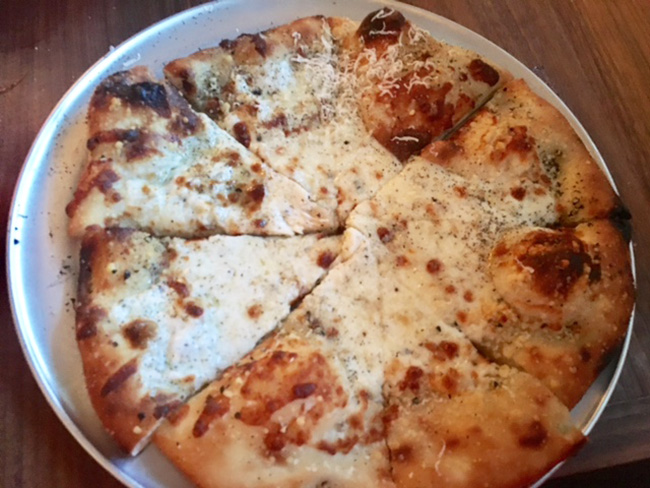 Dining Out with Rob Balon pioneered Pizza Wars 17 years ago when Austin had relatively few really decent pizza joints. But all that has changed.
We now are blessed with a number of Upper East Coast (CT, NYC, JERSEY) and Italian spots, not to mention za from Detroit. So much so that our cup is coming close to running over.
But last year's piece was, frankly, too long. So we're going to go with the less is more approach this year. We'll begin with the traditional Top 10 best spots. Then we'll do 11-20 continuing with the best of theme. Finally we'll cover brand new openings and yes, closings that have occurred since last year.
When we're ready to roll we'll post it on social media and our radio partner 590 KLBJ. Don Pryor and I will also devote an entire Dining Out Austin Podcast to Pizza Wars.
There's still some time left so if you'd like to let us know about your favorite pizza email me at rbbalon1@gmail.com. But don't delay!