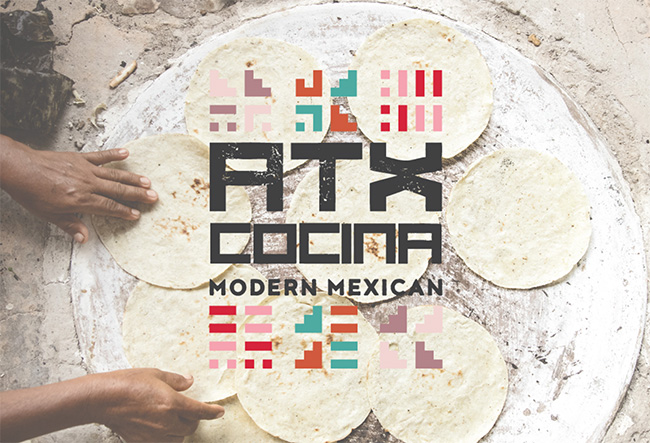 In what seems to be an extension of the endless efforts of investors to become the Mexican equivalent of what Olamaie is to Southern food, welcome to ATX Cocina.
Lots of big local players behind this one. Larry and Guy who no longer need last names due to their local notoriety and new GM Matt Creekmore from Lonesome Dove.
The menu seems intriguing. Like so many modern Mexican restaurants, the reliance on corn as the epicureal base for most dishes is most apparent. This begins with the masa tortillas and Queso Fundito. Also intriguing is the Hamachi crudo and the Shrimp al Carbon. That'll be what I try first.
So good luck to ATX Cocina. Will they succeed in their quest? Quien sabe!!!
ATX Cocina
110 San Antonio Street, Suite 170
Austin, Texas 78701
(512) 263-2322